Cozy Up to Healthy
Beautiful Legs
Chicago Vein Institute is Chicago's Hometown Vein Practice.
Chicago Vein Institute
Chicago's Most Trusted Vein Care Specialists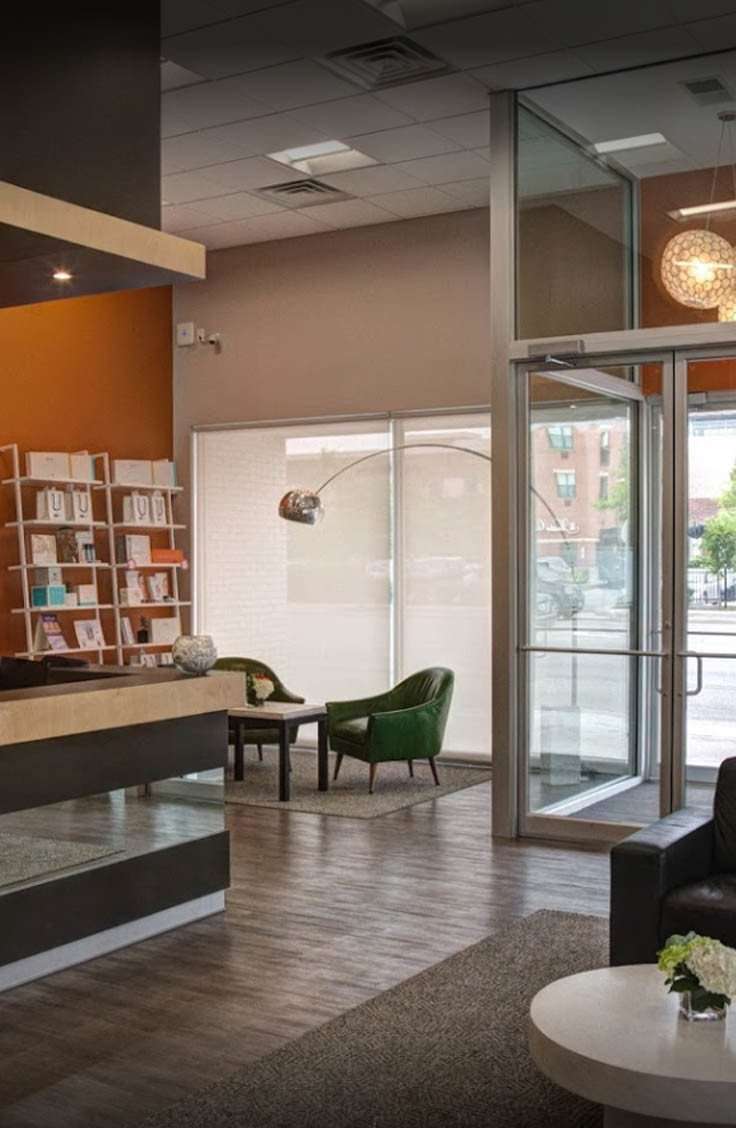 DOWNTOWN**
233 E. Erie Street Ste. 608
Chicago, IL 60611
**Metered Street & Garage Parking
Chicago Vein Institute is a practice solely dedicated to the diagnosis and treatment of vein diseases. The experts at CVI perform the latest and most effective treatments for painful varicose veins, spider veins, and other vein-related disorders. CVI offers minimally invasive treatment options, including Endovenous Laser Ablation (EVLA), Ambulatory Phlebectomy, Ultrasound-Guided Sclerotherapy, Surface Sclerotherapy, Elastic Compression Stockings and wound care for venous ulcers, performing more than 8,000 vein-related procedures annually. Visit our sister brand, Chicago Cosmetic Institute, offering a full array of medical spa services including CoolSculpting, Liposuction, Botox, chemical peels and more.