How Does It Work?
The EVLT Procedure is a minimally invasive treamtn for botht he cosmetic and medical issues associated with the appearance of varicose veins. Varicose veins are unsightly, unhealthy veins at the surface of the skin visible to the naked eye.
The damaged vein is entered using a thin fiber that contains a laser, emitting a small amount of energy, forcing the vein to seal and close shut 
This procedure is generally used for superficial veins.
Once realizing the vein is closed, the body will naturally re-route blood to other healthy veins.
The following are some benefits of the EVLT Procedure for superficial vascular veins.
Rapid Recovery Time
While strenuous activity is not recommended for 1-2 weeks after the procedure, you are encouraged to walk and can resume most of your normal routine the same day. Walking and even running can speed the EVLT procedure recovery process.
Casual housework, yard work, and chores along with standing and mild exercise like walking are great. You will need to avoid extreme heat like spas, therapeutic leg wraps, hot baths/showers, etc for 1-2 weeks.
Little to No Pain Treatment
A majority of people who undergo treatment experience little to no pain during or after. In fact, any pain that was felt before treatment should be gone post-treatment, leaving your legs feeling energized and refreshed in a short time.
Little to No Scarring
We want to feel great. But the way we look is important. Those who undergo the EVLT rarely have any scarring. And because the treatment affects the way your legs look by eliminating bulging, spider, and varicose veins, you will most likely be very happy with the look of your new legs.
High Success Rate
EVLT improves your quality of life so you can get out there and be active. The success rate for this procedure is an astounding 98%, which is unheard of for most medical procedures. The treatment is FDA Approved and it works. All medical treatments carry a level of risk, but with this procedure that risk is very minimal. Mild bruising or tenderness are the most common side effects, which are typically gone within 2-3 weeks.
Covered By Insurance
If you are experiencing swelling and poor circulation, most insurance plans will cover EVLT. They may require a prior authorization that will be obtained by your doctor sending medical records to your insurance provider to demonstrate medical necessity.
Is EVLT Right For Me?
Contact us to schedule a vein screening to see what is going on with your veins today. We have free screening dates occasionally that you can keep an eye out for by checking our home page. We can help you understand if your condition warrants treatment and what treatments would be best for you. We perform EVLT procedures and help patients get back to the things they love.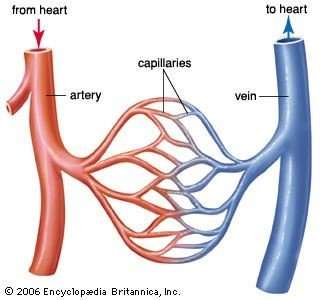 Different Kinds of Arteries and Veins
There are two kinds of arteries within the body: pulmonary and systemic. The pulmonary artery carries deoxygenated blood from the heart to the lungs, for purification whereas the systemic arteries that carry aerated blood from the heart to alternative elements of the body. Arterioles and capillaries are further extensions of the (main) artery that help transport blood to tinier parts within the body.
Veins will be classified as pulmonary veins and systemic veins. The pulmonary veins are a group of veins that deliver oxygenated blood from the lungs to the heart and therefore the systemic veins drain the tissues of the body and deliver deoxygenated blood to the heart. pulmonic and systemic veins can either be superficial (can be seen or felt if touched on sure areas on the hands and legs) or embedded deep inside the body.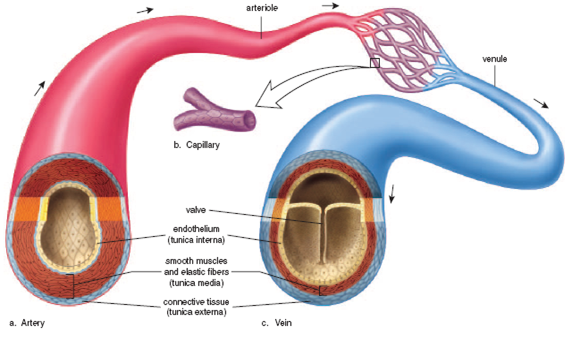 Keeping Your Veins Healthy
If you are seeking relief from pain caused by vain problems, we can provide the relief you are seeking. Located conveniently in North Center Chicago, Chicago Vein Institute is ready to take a look at your veins and put together a comprehensive treatment plan for you.
If you would like to schedule an appointment, get in touch with us today and get the process started.
North Center
2333 W. Irving Park Rd.
Chicago, IL 60618
*Free Parking Behind Building
Chicago Vein Institute is a practice solely dedicated to the diagnosis and treatment of vein diseases. The experts at CVI perform the latest and most effective treatments for painful varicose veins, spider veins, and other vein-related disorders. CVI offers minimally invasive treatment options, including Endovenous Laser Ablation (EVLA), Ambulatory Phlebectomy, Ultrasound-Guided Sclerotherapy, Surface Sclerotherapy, Elastic Compression Stockings and wound care for venous ulcers, performing more than 11,000 vein-related procedures annually.