Are Your Veins Covered?
Insurance typically covers vein treatments and ultrasounds (to diagnose venous issues) related to an underlying medical condition.  Necessity is dictated by the discovery of symptomatic venous reflux during your Color Doppler Ultrasound, which occurs during your new patient appointment or one of our monthly free vein screenings.
Consult with Chicago's hometown vein specialists. We work with most major insurance companies and can assist you with any questions you may have regarding insurance. It's certainly something you should know before you consider treatment.
When you schedule your initial appointment we can perform a complimentary benefits check on your behalf prior to any procedure being performed. Depending on your insurance provider, there could be a period of conservative therapy required before we can proceed with treatment and we are happy to guide you through this process.
On this page, you can find a comprehensive list of the different insurance companies for which Chicago Vein Institute is in-network and accepting new patients now.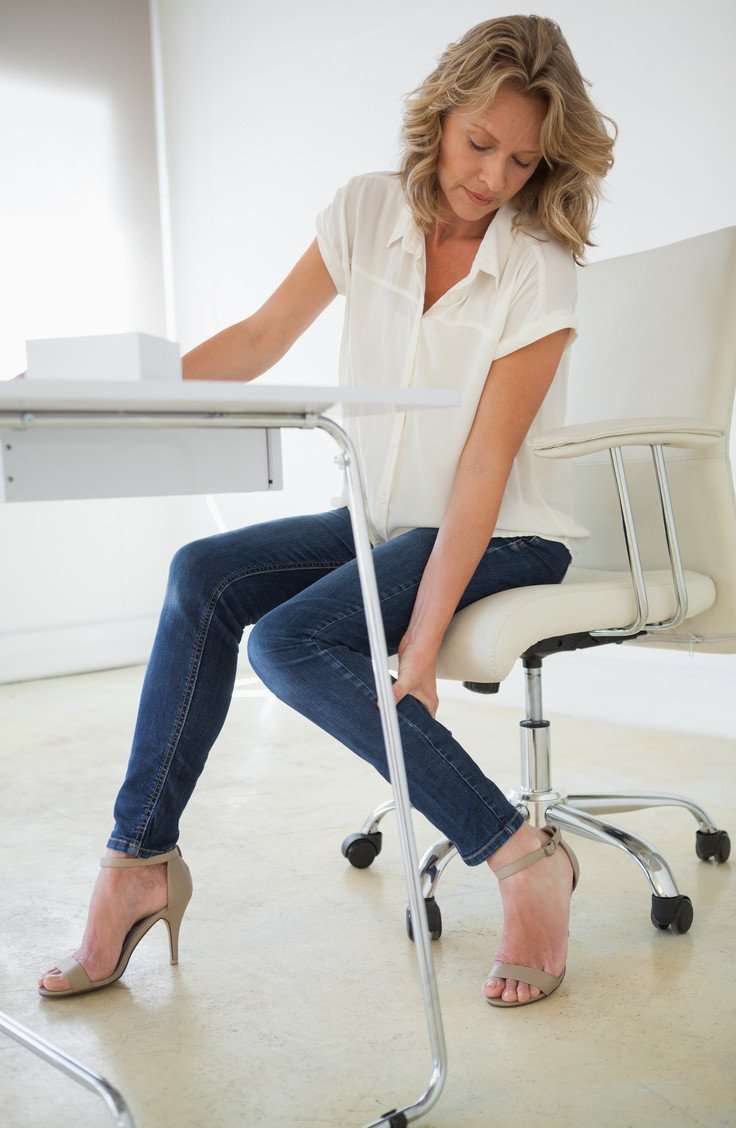 We Work With Most Insurance Providers
Chicago Vein Institute is one of the few vein care providers in Chicago accepting HMO and government assisted insurance plans. Using CareCredit, Chicago Vein Institute also offers financing for self-paid procedures.
AARP Medicare Replacement
Aetna Better Health MMAI
(requires Prior Authorization)
Aetna PPO/POS/HMO
Ambetter (ACA)
Anthem PPO plans
BCBS Community BCCHP Medicaid
(requires Prior Authorization)
BCBS Community MMAI Medicare
(requires Prior Authorization)
Blue Choice Select (ACA)
BlueCross BlueShield PPO
Cigna PPO/POS/Open Access Plus
Coventry
Healthlink
Humana ICP/MMAI
Humana PPO/POS/HMO
Humana HMO
(requires Prior Authorization)
Illinicare
Illinois Cook County Care
Lawndale Christian Health Center HMO/IPA/BCBS
(requires Prior Authorization)
Meridian Health Plan
Medicaid – Illinois Health traditional plan
Medicare Part B
Meritain (Aetna)
Molina
(requires Prior Authorization only if patient is not registered in Cook County)
Multiplan
Next Level Health
(requires Prior Authorization)
PHCS PPO plans
Railroad Medicare
SEIU Local Health Fund (PPO)
Tricare
United Healthcare PPO/POS/HMO/Choice Plus
United Healthcare HMO
(requires Prior Authorization)
United Healthcare Compass
(Individual Exchange Plans)
Unite Here Health BCBS (EIU/Union)
If you need a list of the contracted Medicaid and Medicare plans or any additional information, get in touch with us at the institute at (773) 231-9884.
Chicago Vein Institute is a practice solely dedicated to the diagnosis and treatment of vein diseases. The experts at CVI perform the latest and most effective treatments for painful varicose veins, spider veins, and other vein-related disorders. CVI offers minimally invasive treatment options, including Endovenous Laser Ablation (EVLA), Ambulatory Phlebectomy, Ultrasound-Guided Sclerotherapy, Surface Sclerotherapy, Elastic Compression Stockings and wound care for venous ulcers, performing more than 11,000 vein-related procedures annually.