Patient Transformations
Painful varicose veins and unsightly spider veins can prevent you from enjoying your life. Many of the people we've treated were too self-conscious to ever show their legs – even in the heat of summer – and were kept awake night after night with restless legs and other uncomfortable sensations. After their experience with Chicago Vein Institute, they have shared that their painful symptoms are gone, they're sleeping better at night, and they are now confident enough to bare their legs again.
Investigate our patient results for yourself and just imagine what your life would look like if you no longer had to 'put up' with those unsighlty, heavy, swollen, painful legs.
Before & After Vein Treatment
Stop Putting Up With Those Veins
Healthy, beautiful, pain free legs start with a single step.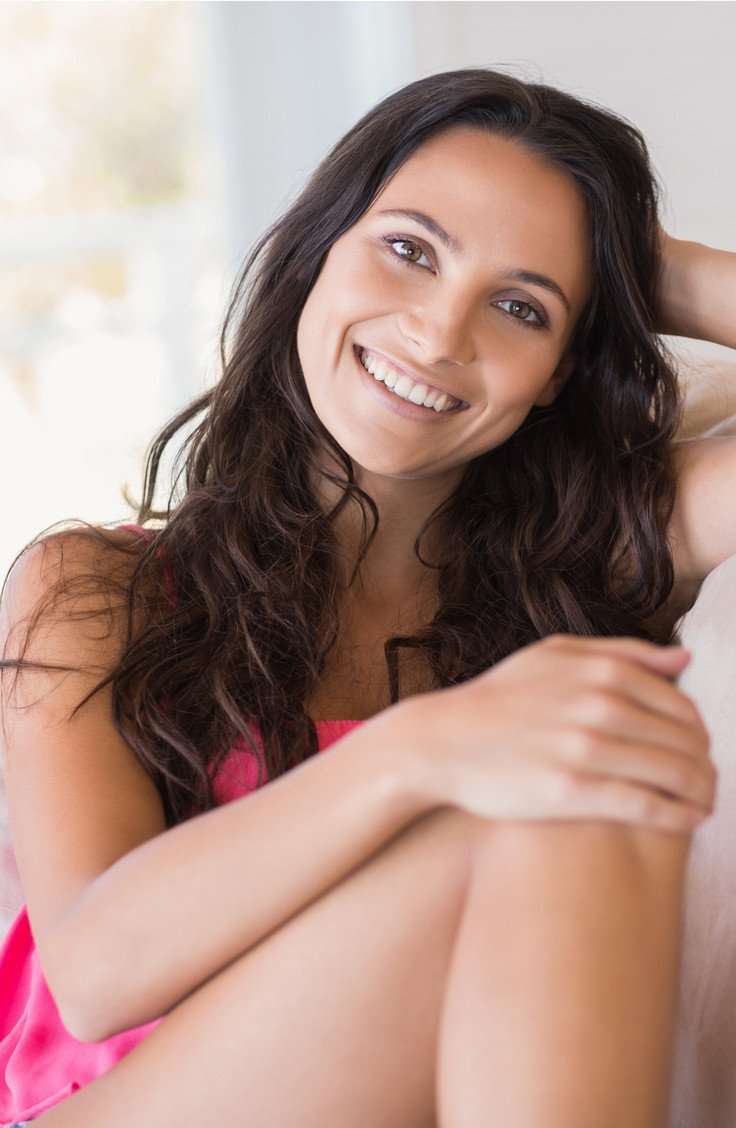 "I had vein road maps on my calves – Europe on one side, America on the other. Now I can wear dresses or shorts without shame. I have unbelievable confidence in my doctor. This is a place to get healthy as well as beautiful."
- Michelle, 52 | CVI patient, Flight Attendant
"I'm always on my feet and my legs were always tired. I don't have the heaviness anymore. I now have a greater sense of energy throughout my body."
- CVI Patient, 28 | Waitress in Chicago
"I've had two vein treatments. They were absolutely painless. I went home. I do everything I normally do. It was like nothing really happened. I would recommend doing it."
- CVI patient, Business Woman in Chicago
Chicago Vein Institute is a practice solely dedicated to the diagnosis and treatment of vein diseases. The experts at CVI perform the latest and most effective treatments for painful varicose veins, spider veins, and other vein-related disorders. CVI offers minimally invasive treatment options, including Endovenous Laser Ablation (EVLA), Ambulatory Phlebectomy, Ultrasound-Guided Sclerotherapy, Surface Sclerotherapy, Elastic Compression Stockings and wound care for venous ulcers, performing more than 8,000 vein-related procedures annually. Visit our sister brand, Chicago Cosmetic Institute, offering a full array of medical spa services including CoolSculpting, Liposuction, Botox, chemical peels and more.